Slide 2
HIGH PERFORMANCE
Burn It Out!
Slide 5
SEEKING PROFESSIONAL HELP
How it started?
Nutricaid (OPC) Private Limited is an initiative to guide everybody towards the art of learning healthy living with food therapy. It's important we tender ourselves into a proper healthy regime for our better. This one thought provoked us and led to the establishment of *NutriCaid*providing Nutritional consultation across the world. We present various nutritional therapies with easy-going diets based on one's needs. Our motto is to steer you through the journey of healthy and productive life.
Hi, There!
Ms. Syeda Aziza Fatima (Samia), Founder & Dietitian of The NutriCaid, has pursued a master's of science in nutrition & dietetics. She has evolved & experienced as a clinical Nutritionist & dietitian since 2016 & established her own virtual nutrition clinic in mid-2020. Count her as your food therapist because she strongly believes eating healthy is the best form of self-respect & a better inside leaves a beautiful outside.
We have helped 100+ patient with their healthy transformation in a span of 6 months. Some of the transformations are below.
SAEED MOHD
Lost 13 Kgs in 3 Months
ZAYANA
Lost 12 Kgs in 1.5 Months
SAMARTH HARI
Lost 13 Kgs in 3 Months
AYOOB SHARIEF
Lost 14 Kgs in 4 Months
FAIZAH ZAFAR
Lost 4 Kgs & 6 Inches in 3 Months
SHAIMA SAHEER
Lost 7 Kgs in 2 Months
RIZWAN SAYEED
Lost 12 Kgs in 3 Months
One on one nutritional counselling all age group
Nutrition Counseling is another first come first serve-based service we at NutriCaid are offering this service to the individuals who would like to confront their eating habits once and for all at a single session instead of a prolonged one. This service is exclusive to the people who have very limited to allocate in their lives in learning about beneficial nutrition but would also make a point to follow it on the regular process through self-evaluation. If you think you need a 1v1 session to attain a beneficial health regime. You can book our one-time consultation service.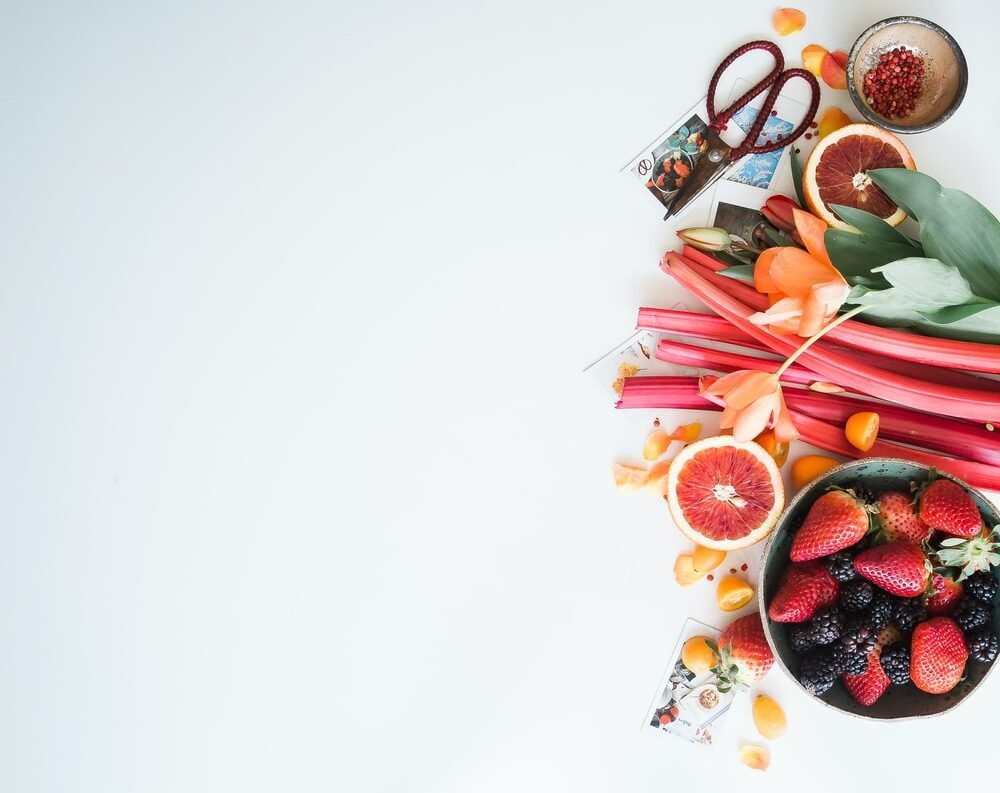 My uric acid was and cholesterol level has gone down & is maintained now.
Got to a better daily routine and healthy eating and eating lifestyle.
Had a wonderful experience and great guidance by Dt.Syeda Aziza.

Saeed Mohd
Lost 14 Kgs in 3 months
I am able to maintained & manage my healthy lifestyle with portion control & 10k walking, was enjoying all the meals. Thank you nutricaid for turning my "cannots" into "cans"
Had a great guidance by Dt.Syeda Aziza

Zayana
Lost 12 Kgs in 1.5 months
The diets are super easy to make for the most part, every recipe was sent. The 10k steps per day is easier than you realise, the diet was changed and I was adviced how to keep my muscles and ligaments health Dt.Syeda Aziza.

Samarth Hari
Lost 13 Kgs in 3 months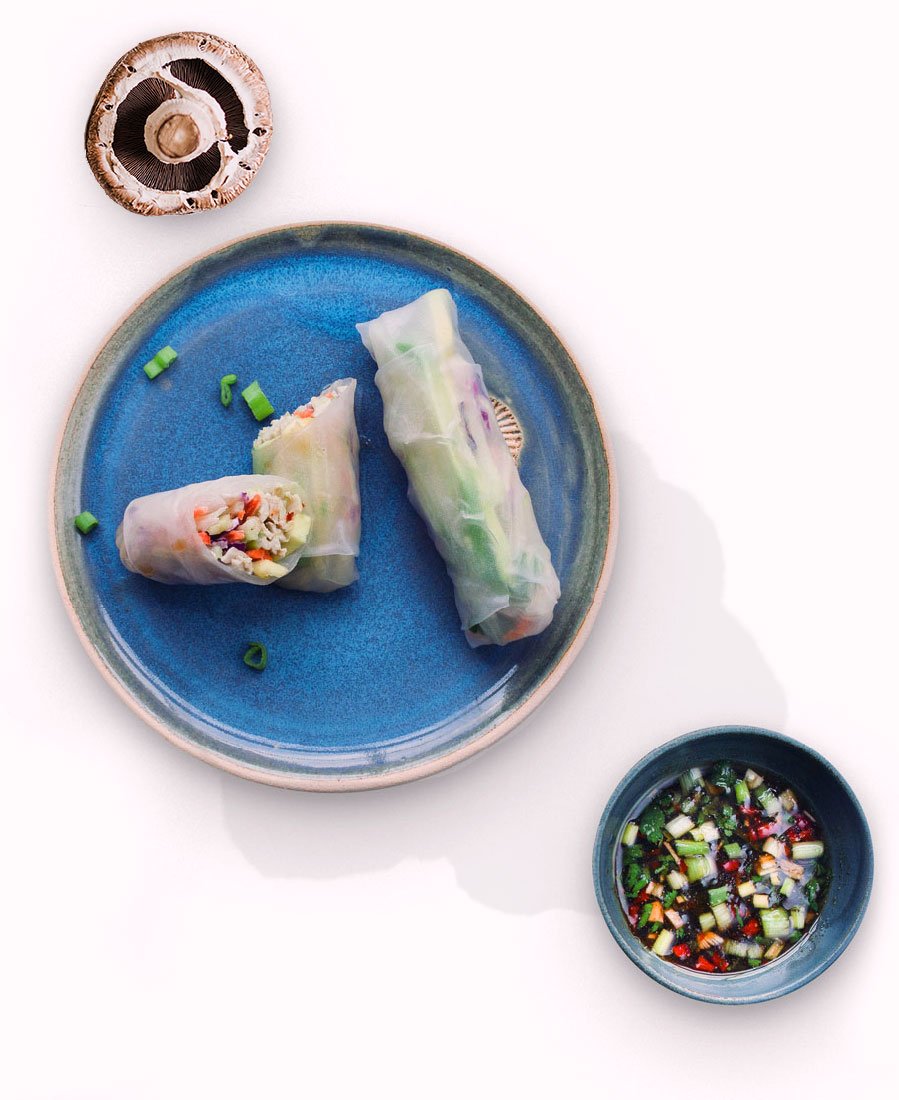 Get a Customized Diet Plan